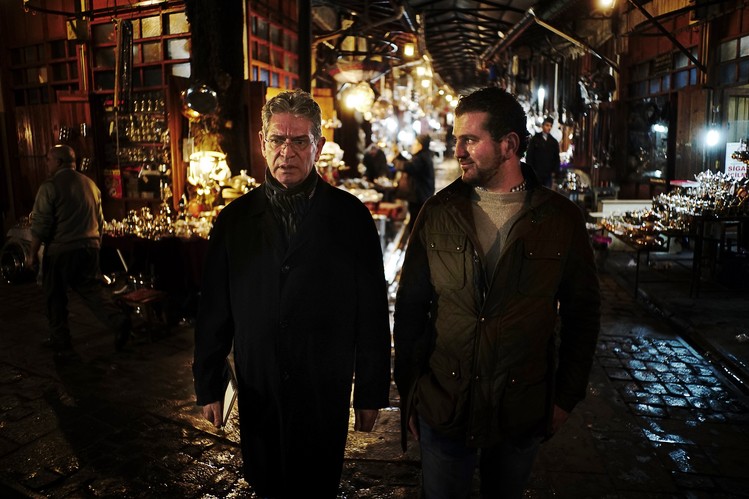 The battle on Syria's ancient antiquity marches on. The mission: to save ancient artifacts and imperiled archaeological sites from profiteers, desperate civilians and fundamentalists who have plundered Syria's rich artistic heritage to fund their war effort. Art history experts and excavators say the looting of Syrian ancient antiquity by the Islamic State has exploded in the last few months. In fact, looting is now the militant group's second-largest source of finance after oil, Western intelligence officials say.
"What started as opportunistic theft by some has turned into an organized transnational business that is helping fund terror," said Michael Danti, an archaeologist at Boston University who is advising the U.S. State Department. "It's the gravest cultural emergency I've seen."
The question is, what is being done to put the madness to a halt?
Graying academics are journeying across war-torn regions of Syria, braving shelling, smugglers and the jihadists of Islamic State.
The academics are being instructed on how to get to key sites and document both what is there and to learn what is already missing.
Academics are learning how to hide precious objects that might be at risk of being looted and recording the GPS locations so they can be retrieved at a later date.
The group also uses disguises: posing as antiques dealers to take photographs of looted artifacts.
Who are these academics anyway? The academic group is led by an archaeologist trained at Damascus University who operates in secrecy because of the dangerous nature of this work. He likens his group to World War II's "Monuments Men": a small group of academics that helped save Europe's cultural heritage from the Nazis.
Information from the WSJ