In honor of Women's History Month, we'd like to honor the women of our past who've helped us to uncover history and who devoted their lives to the knowledge and education.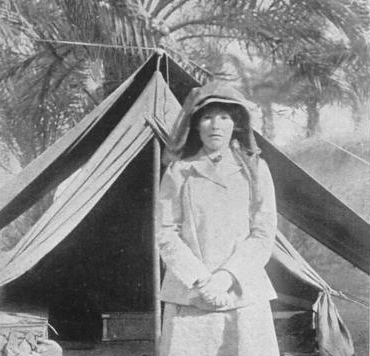 Gertrude Bell (1868-1926)
Also known as the "Mother of Mesopotamian Archaeology," Gertrude Bell was known for incredible achievements in excavation, during a time when men dominated the Mesopotamian excavations. After completing her degree in Modern History from Lady Margaret Hall, Oxford, she excavated sites such as the Abbasid Palace of Ukhaidir, Iraq, Byzantine monuments in Syria, and Birbinkilise, Turkey. But archeology wasn't her only noted attribute; Bell was a writer, administrator and political officer, travelling extensively in Greater Syria, Arabia, Asia Minor and Mesopotamia. From WWI until the time of her death, Bell was the only woman holding political power, and she was highly influential to British imperial policy-making.
Harriet Boyd Hawes (1871-1945)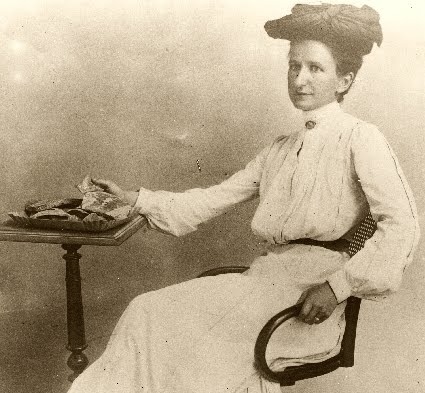 Harriet Boyd Hawes was a pioneering American archaeologist, who majored in Classics and was fluent in Greek. She split her time between teaching Greek Archeology at Smith College in Northampton, Massachusetts and out in world, excavating. Hawes lived on the edge, riding around Crete on mule-back, often alone or with a female companion into dangerous territories looking for prehistoric sites. Hawes is responsible for discovering the Bronze Age site of Gournia- the first Minoan town site ever unearthed. She spent three seasons excavating the site and became the first woman to direct a major field project in Greece, supervising over 100 men!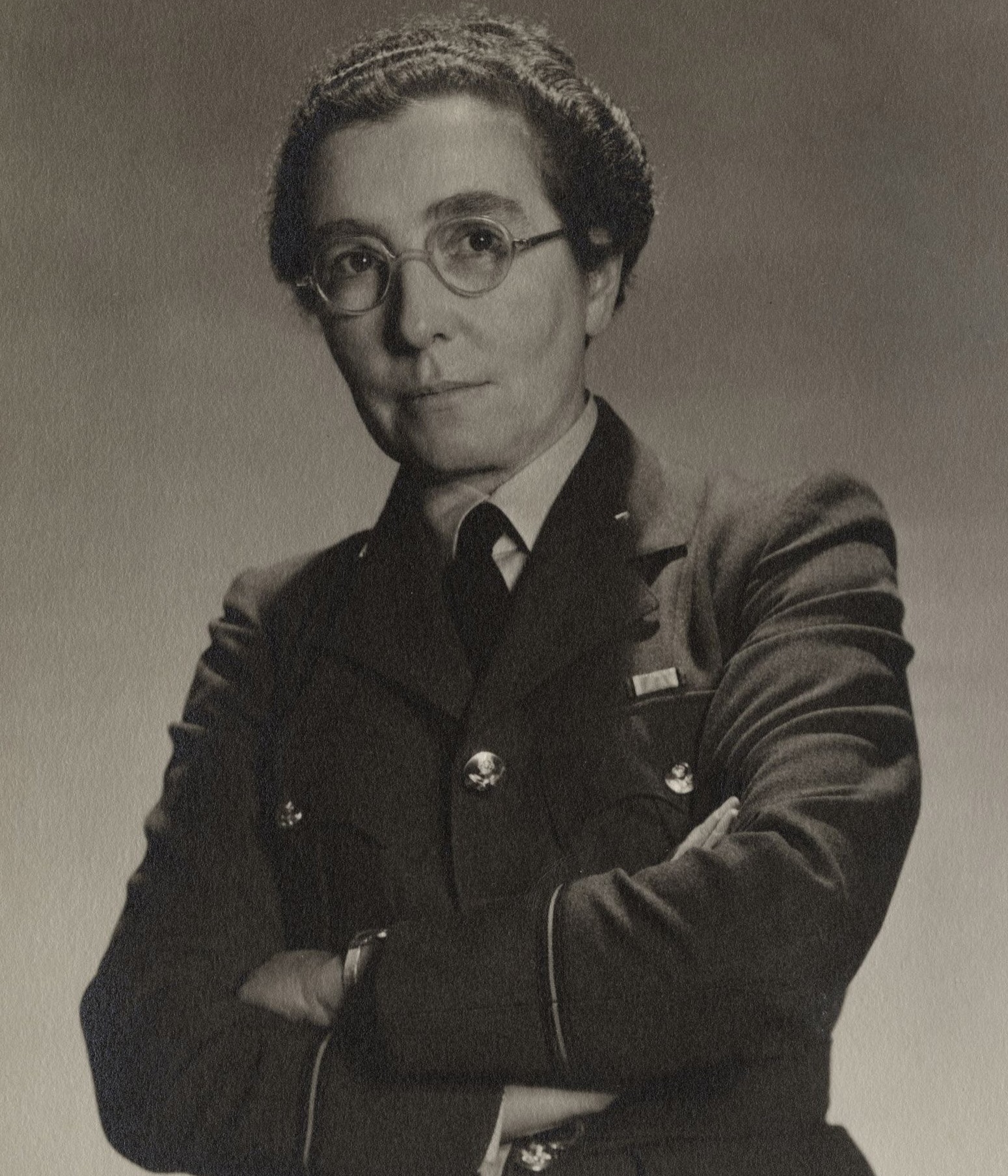 Dorothy Garrod (1892-1968)
Dorothy Annie Elizabeth Garrod was a British archaeologist and the daughter of the famous English physician, Sir Archibald Edward Garrod. A major accomplishment was her evidence of occupation from the Middle Palaeolithic to the Mesolithic. The fossil human remains unearthed have become invaluable to the understanding of the relationship between Neanderthals and Homo sapiens. By 1937 she became the first female professor in any subject at Cambridge, and probably the first recognized female prehistorian in the world in a professional status.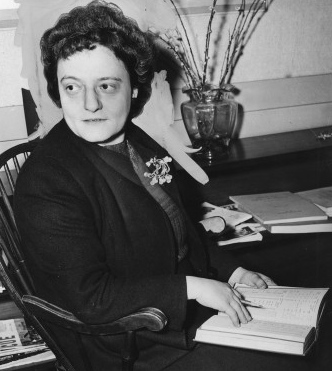 Alice Kober (1906-1950)
Alice Kober was a brilliant American classical scholar and archaeologist, whose groundbreaking work helped build the decipherment of Linear B script. It had 90 distinct characters that indicated a syllabary writing system. Many scholars had studied the symbols, almost from the time they were discovered – a few revealed some success, but nothing of distinction. Kober set herself to work without the use of modern-day computers, applied a system through memory alone. She filled over 186,000 notecards with information about occurrences within the 90 characters of the Linear B script. Sadly, Kober died two yeas before the full decipherment of Linear B.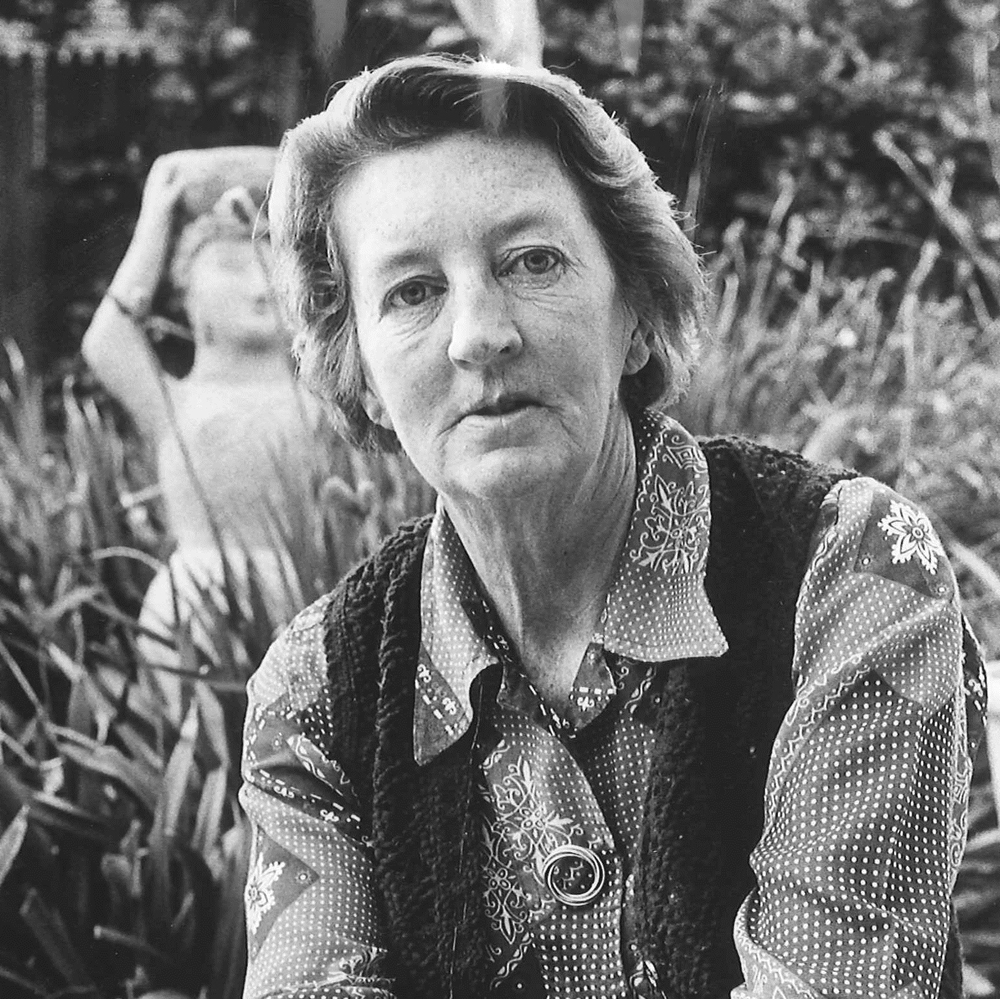 Mary Leakey (1913-1996)
Mary Leaky was known as the 'cigar-smoking, whisky-drinking' British archaeologist and anthropologist. In 1959 Mary excavated the skull of an adult australopithecine (bipedal and dentally similar to humans), Zinjanthropus boisei, which was dated to 1.79 million years ago. After her husband's death, Mary went became a leading palaeoanthropologist. During the seasons from 1976 – 1981, Mary lead her own excavations and staff at Laetoli, Tanzania, where she discovered the famous trail of fossilised hominin footprints which had been left in volcanic ashes some 3.6 million years ago.
Information from WomensHistoryMonth.wordpress.com