1. Metropolitan Museum of Art – New York, NY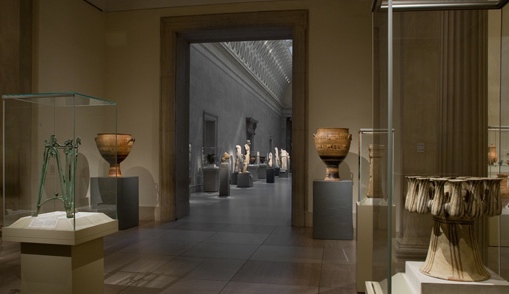 The Metropolitan Museum of Art is the single largest museum in the world under one roof. While it can be overwhelming, it offers a broad understanding for each ancient civilization throughout history. The Metropolitan Museum has more than 2 million works of art representing 5,000 years of history. It's a smart idea to plan ahead; looking at everything here could take a week!
2. Grand Egyptian Museum – Gaza, Egypt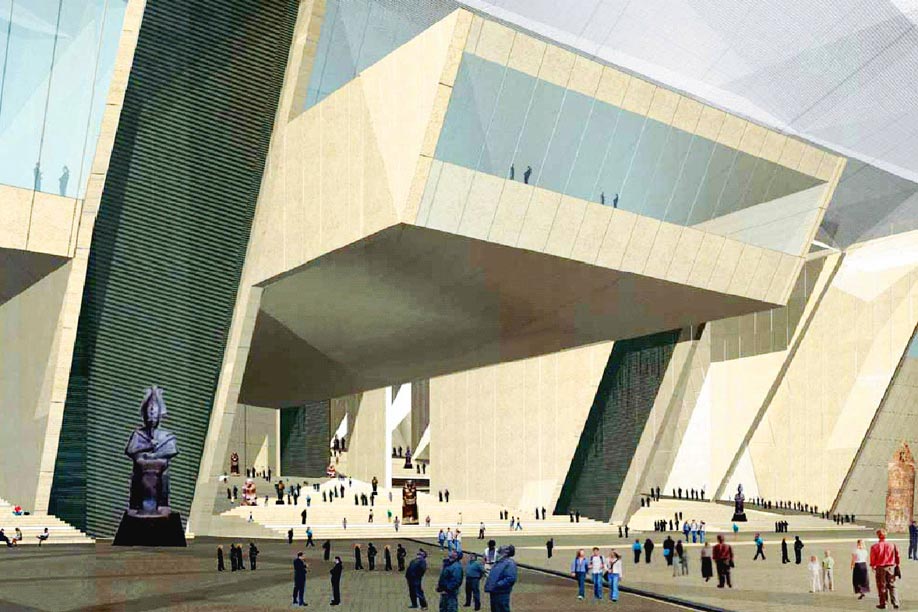 Also known as the Giza, the museum is planned to open in 2015. Here you will have the opportunity to discover all of the ancient artifacts and treasures of Egypt. Described as the largest archaeological museum in the world, The gallery of King Tutankhmun collection will be the highlight of the visit for most visitors. Dramatic lighting will accent the golden treasures of the tomb, displaying about 4000 artifacts of the young king's belongings.
3. The British Museum – London, England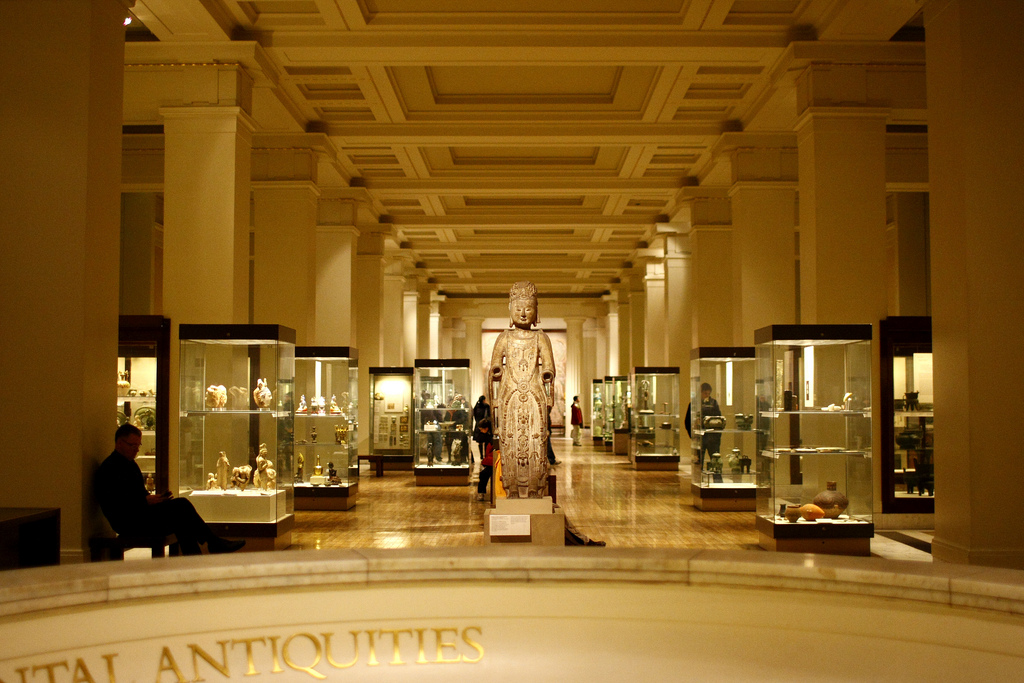 The British Museum now comprises over 13 million objects spanning the history of the world's cultures: from the stone tools of early man to twentieth century prints. Interestingly enough, the museum has the largest online database of objects in the collection of any museum in the world – with 2,000,000 individual object entries, 650,000 of them illustrated, online at the start of 2012.
4. State Hermitage – St. Petersburg, Russia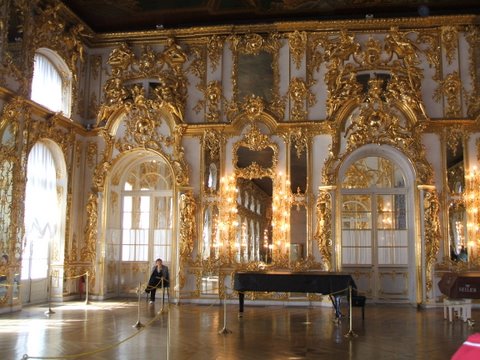 This museum of art and culture consists of five buildings located in the historical center of St. Petersburg on the Neva embankment. The Egyptian antiquity collection holds treasures from Mesepotamia, including a number of Assyrian reliefs from Babylon, Dur-Sharrukin and Nimrud. The collection of Classical Antiquities feature Greek artifacts, ancient Greek pottery, items from the Greek cities of the North Pontic Greek colonies, Hellenistic sculpture and jewelry and much more.
5. The Acropolis Museum – Athens, Greece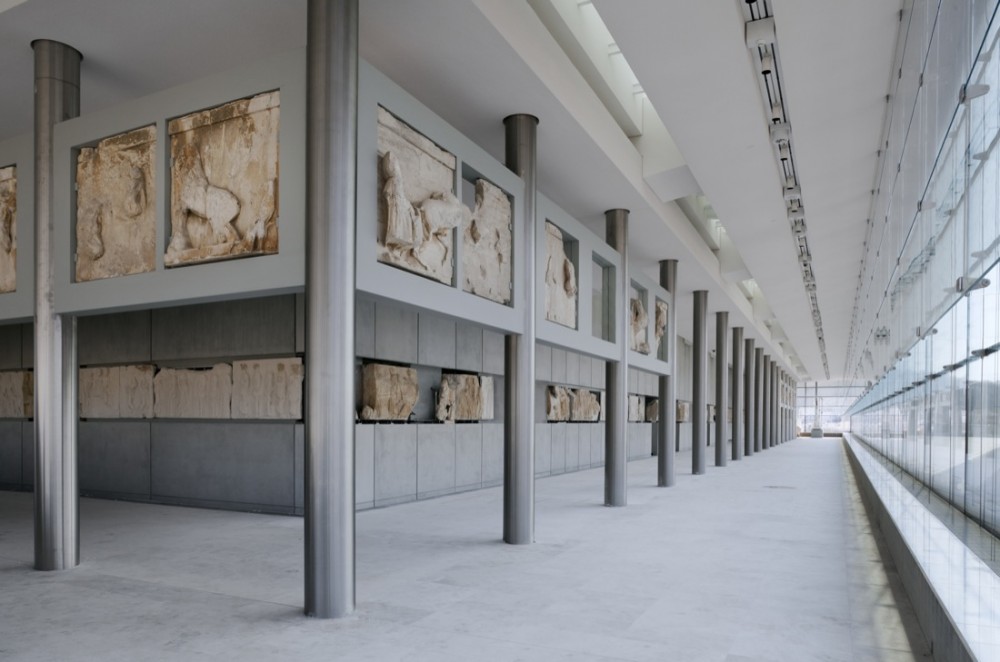 The museum focuses on the findings of the archaeological site of the Acropolis of Athens. As a whole, it narrates the story of life on the Rock from prehistoric times until the end of Antiquity. Not to mention, it is a tailor made museum building with extensive use of glass -providing breathtaking views of the Acropolis, the surrounding historic hills and the modern city of Athens.